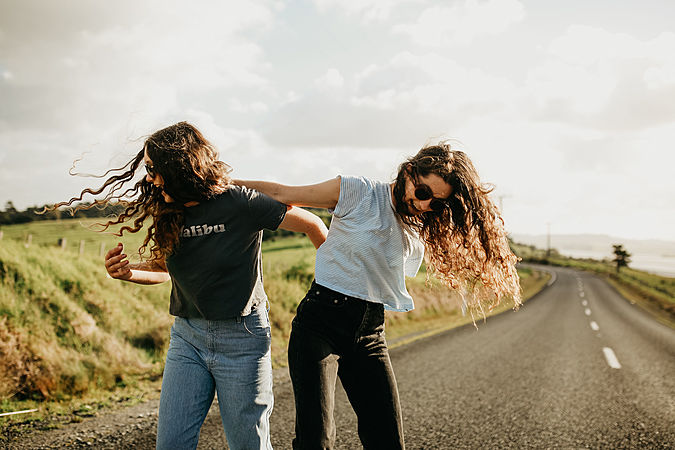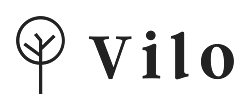 Give your friends $10 off and you'll get 10% in commissions!
If you have friends who love natural and sustainable products, they'll love Vilo. If you don't, you need better friends (semi true)
Share your link with friends and they get $10 off any Vilo order and if they buy you get rewarded with a 10% referral commission.
Click below to find out more.
Help spread the word about Vilo!